Dodoma TV
Dodoma Tv is the first Tv station in the Central region. The television station was started in December 2021. Before Dodoma Tv, there was Dodoma FM which saved the entire Dodoma and neighboring regions. Despite being unique, the radio station, Dodoma FM, did not reach as many people as they had planned, hence the decision to start a television station.
Challenge
Despite starting the TV to reach more people than the radio does, reach was still a challenge for Dodoma TV. The TV station had a yearly renewable contract with StarTimes to broadcast their programs as a channel on their decoder but that did not solve the problem to the extent they expected. A significant number of our target audience still preferred other distribution channels like online streaming and different providers from Startimes, so the problem remained.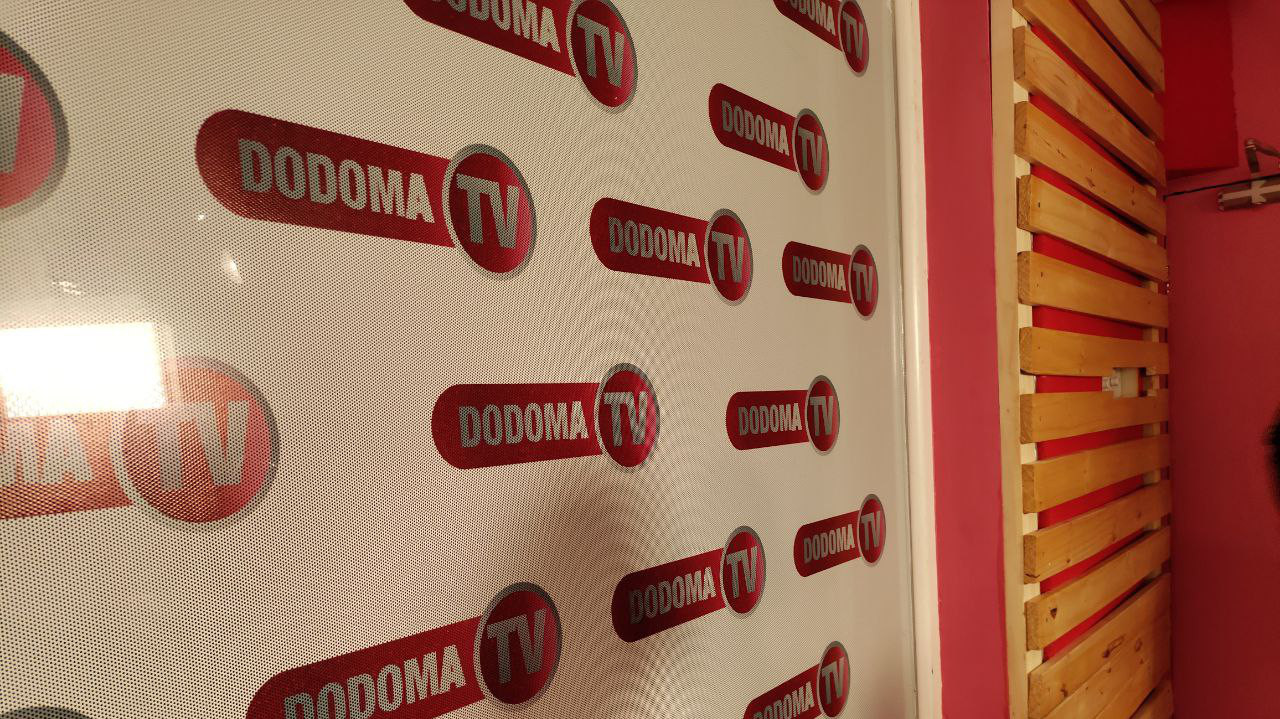 Tools
To solve our challenge and increase our reach we used the following digital tools. Online Live Streaming Service- Go Live Africa Social Media Platforms - Instagram, Facebook, and Twitter.
We tried to open a YouTube account too but the policies and regulations at the time weren't favorable. The responsible authorities demanded more than we could afford as a license fee.
Method
On social media platforms, we frequently posted engaging content and tried our best to respond to, and react to comments to make our audience feel engaged.
On the Go Live Africa Streaming site, we sent a request to the site and once we were accepted, we signed a yearly renewable subscription to live broadcast our channel on their site.
Impact
Our station experienced an increase of over 1000 viewers in less than six months through social media platforms.
Go Live Africa positions our station to be viewed live by anyone, from anywhere in the world. Though we haven't analyzed the data yet, we are confident our reach has significantly increased.
Currently, we are looking forward to opening a YouTube channel because the policies and regulations changed and now favor us.
Additional Information
We are still learning about digital tools and how we can use them to expand our reach and increase revenue for our TV station. We expect Swichi Tools to help us solve some of the challenges that we are facing, including the development of a digital business strategy and revenue stream because in the end, we need money to run the station. Depending on one source will be difficult to run the station and we might be forced to cease existing, hence the adoption of technology to diversify our income sources.