MAZINGIRA FM | BUNDA, Tanzania
Mazingira FM is a local radio station based in Bunda, Mara Tanzania, which serves the Mara, Simiyu, and parts of Mwanza regions. The radio station has the goal of raising awareness about environmental protection and other social issues relevant to the communities they reach.
The radio has made efforts to go digital by creating social media pages and live streaming their programmes. Mr. Ally who is a station manager and technical expert responsible for overseeing all operations including the revenue flow of the station said that, "we as a radio have started going digital because currently, we can live stream via TADIO's website and Radio Box. We have already opened our social media accounts and are using the pages to post some news and share some articles".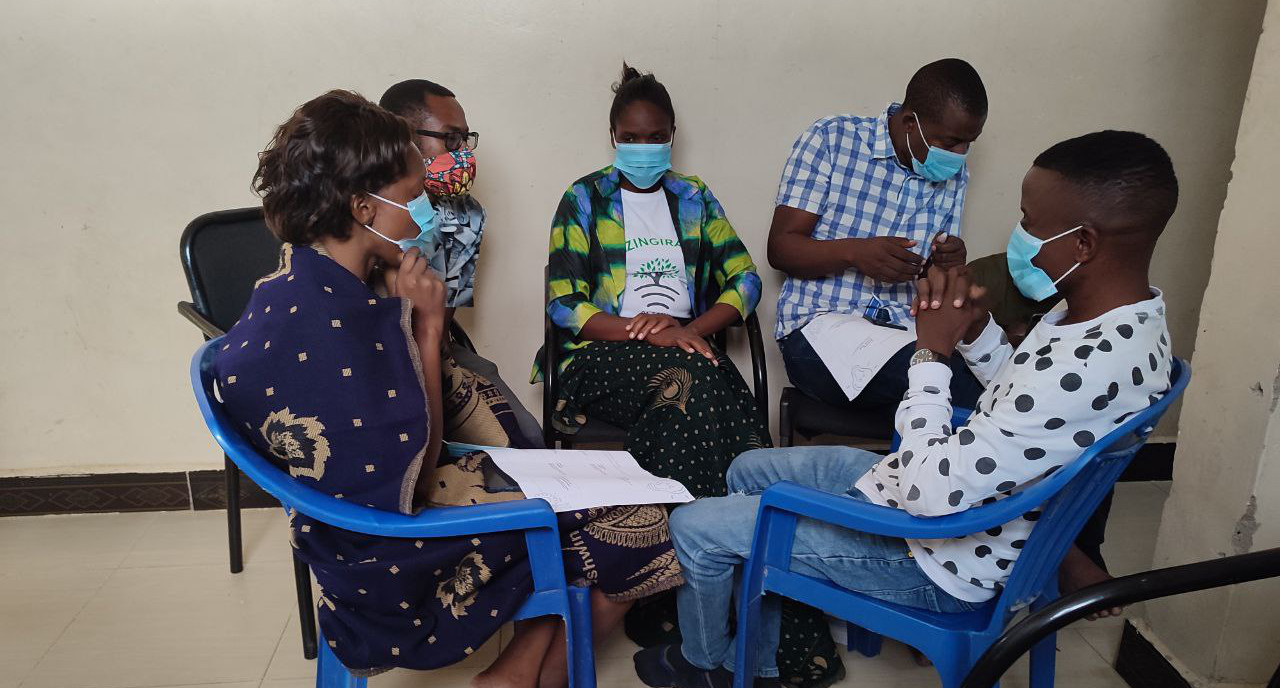 Fadhili Mramba who is the production manager and also handles the Instagram page of the station said, "since 2012 we have started going digital by introducing our station on social media like Facebook and later on Twitter and Instagram in 2016. We have been streaming live until the introduction of new laws on live streaming that limited us with high license fees. We stopped live streaming and resumed again in 2021 via the TADIO website to date.
Frankly, we are doing this to reach more audiences across the lake zone/Tanzania and to expand the source of income to the radio. These platforms increase our reach and allow us to advertise our services to wider audiences. We have managed to create awareness among the people about different issues which is the biggest goal of the station.
"Apart from managing to go digital, the radio is still facing some challenges which made us unable to share news daily like other online radio, we post online occasionally - this shows that we need guidance on how we can utilize these digital platforms to generate more revenue to the radio and reach more people", said Mr. Thomas who is the production manager and handles the station's Facebook page.